About

Guy Beard was born and raised in northeast Florida, surrounded by ocean, river and marshland country. His passion for being on and around the water – fishing, diving and exploring – led to 40 years creating jewelry that captures the excitement of those adventures and great moments.

​

The Mariner's Clasp® Collection expresses the passion and energy of coastal living and open water life styles. With innovative thinking at the forefront, Guy's team creates unique custom designed jewelry that reflects the accomplishment and comradeship of the many real life adventures the world offers.

 

Escape the infinitely ordinary as you reflect on your victorious moments through the inspiring images of Guy Beard Designs' distinctive jewelry and life accessories. Gifted with the creative ability to help capture and hold onto life's ultimate moments...

Yeah, that's what we live for.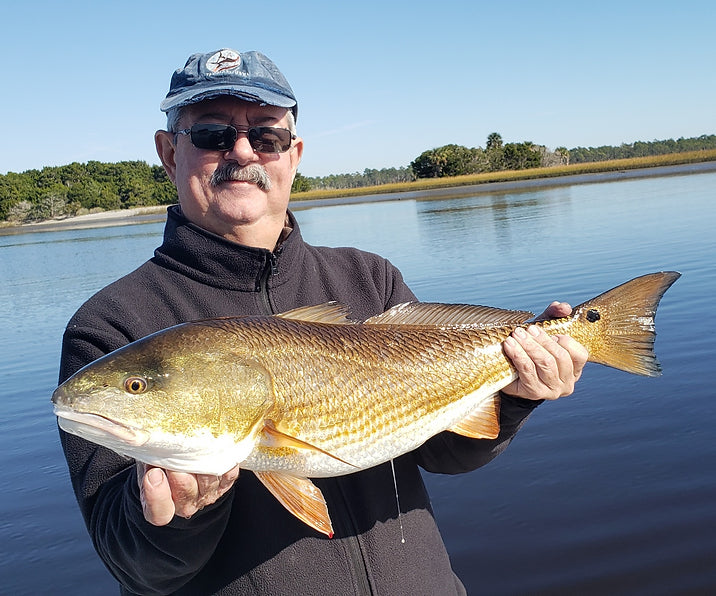 Regular price
$250,000.00 USD
Regular price
Sale price
$250,000.00 USD
Unit price
per