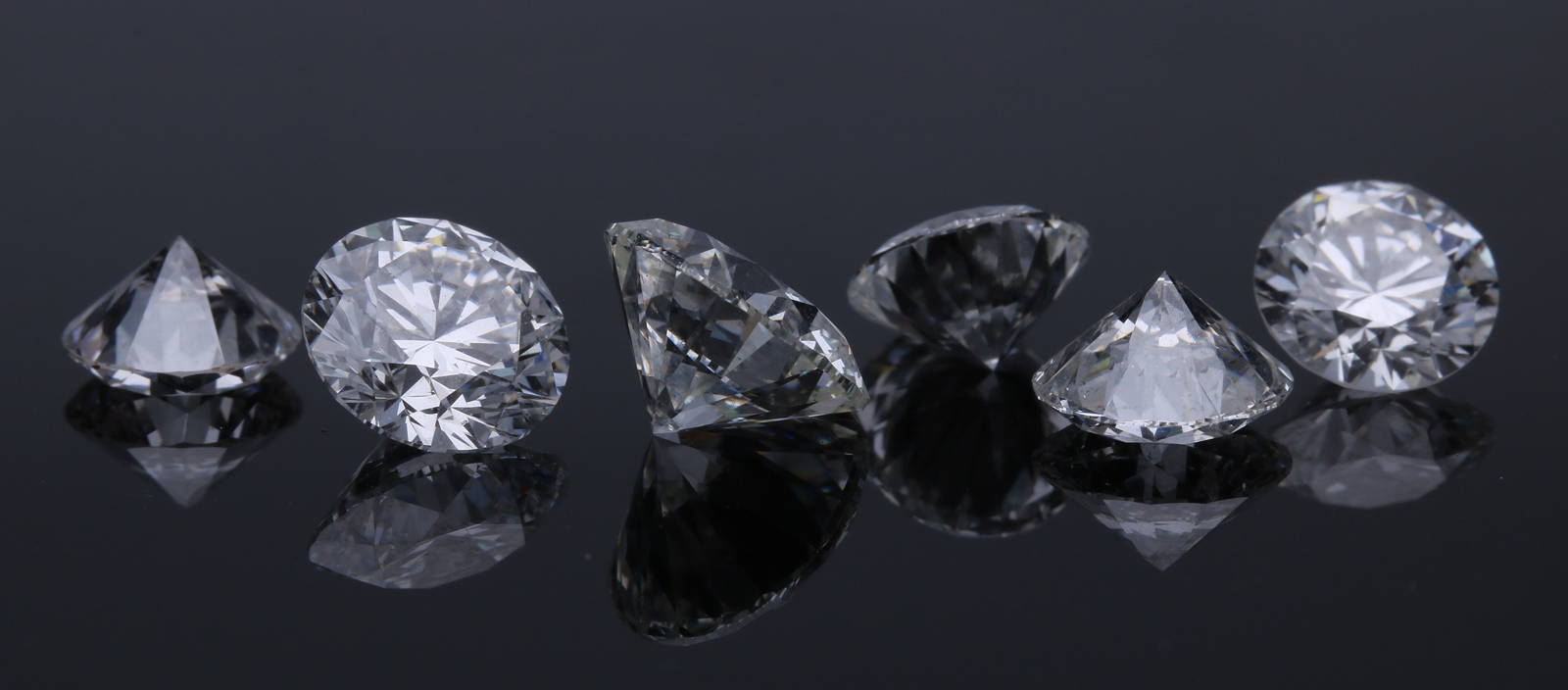 Transforming diamond buying
1716 Hendricks Ave, Jacksonville, FL 32207
When it comes to purchasing a diamond, it's normal to feel overwhelmed and uncertain about what to look for. It's a significant investment, and it can be challenging to determine whether you're getting a fair price or not.
With a combined 75 years of experience in the jewelry industry, Guy Beard and Graduate GIA Gemologist Kim Scott are revolutionizing the diamond buying process with their unparalleled expertise and dedication to transparency.
We want you to have a true say-so

"We want you to have a true say-so as to what you want to buy, what it looks like, and how much you want to spend."
San Marco Diamonds searches for your perfect diamond from subscription-based online networks made up of tens of thousands of diamond dealers nationwide.


Our team uses our expertise to find the ideal stone based on your preferences for shape, weight, color, clarity, and price range.


Our pricing is transparent with no hidden fees or surprises. We provide clear information on how much we pay for your diamond and our profit.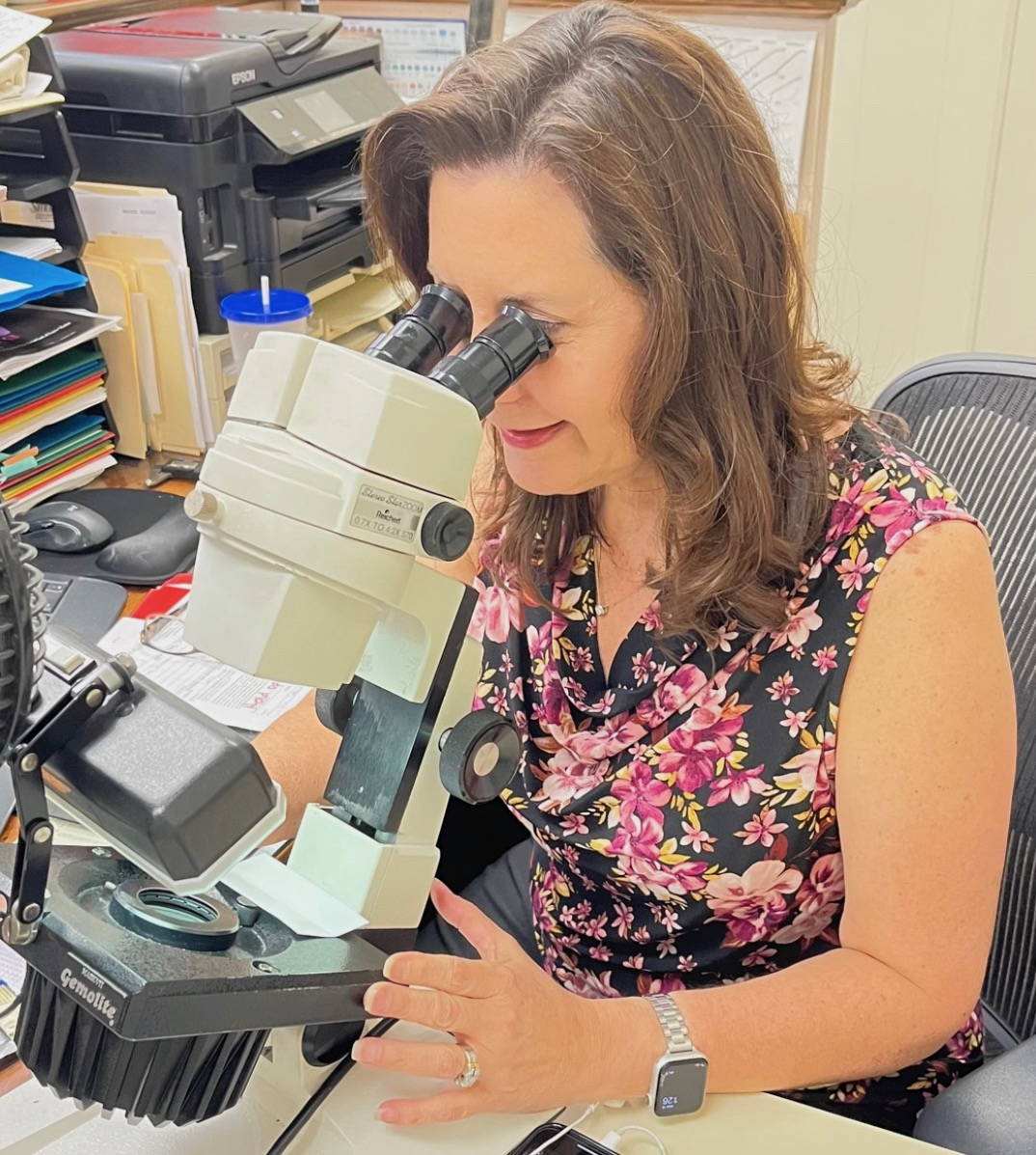 Purchasing a diamond is not an everyday transaction, but rather a unique and memorable experience. At San Marco Diamonds, you are involved in the process as an active participant.
Find your perfect stone at San Marco Diamonds-Guy Beard Designs at 1716 Hendricks Avenue. Get expert advice, expertise, and transparency. Open Tuesday-Friday (10am-6pm) and Saturday (10am-2pm). Kim is available by appointment only on Saturdays.